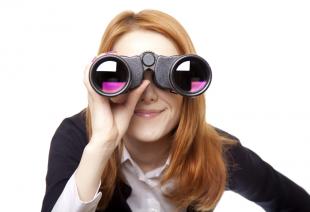 What is urgent care and how does it work?
Urgent care is designed to treat those who need attention quickly but don't require an emergency room visit. Urgent care does not require appointments, and people can be first aid treated at home.
What is the role of urgent care in today's health care
system?
Urgent care fills a gap in the health care system created by two fundamental issues: increasing wait times to see primary care physicians and the cost and wait times for emergency room visits. According to the 2011 National Hospital Ambulatory Care Emergency Department survey, about 112,000,00 ER visits (up to 90%) were unnecessary. Urgent Care's impact is showing up in three critical areas: time, cost and quality.
Why choose Tymin Health-care?
Tymin Health-Care is committed to helping the frail family members in time, by offering affordable products to these families, especially baby, kid, the elderly, the disabled..., not only care about the family's health, but also improve their life quality. More importance is to Home health & Love Home all over the world.