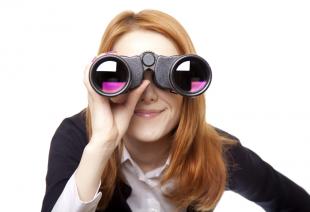 WHY CHOOSE Tymin Health Care
VALUE
We continually deepen our understanding of family's needs to help advance clinical research, enhance quality of life and reduce pressure injuries around the world.
"Speed" & "Flexibility" is our principle to serve customers.
"One Stop for All" is our value for your cost saving & efficiency-increasing.
MISSION
We have been adhering to the business philosophy of creating the greatest value for our customers since 2003. To survive by quality, to seek development by science and technology, committed to the continuous improvement and innovation of manufacturing process and technology.
TARGET
Tymin Health Care is committed to helping the frail family members in time, by offering affordable products to these families, especially baby, kid, the elderly, the disabled..., not only care about the family' s health, but also improve their life quality. More importance is to Home health & Love Home all over the world.