Fever Yes baby'S a perfect defensive response to infection, it is also one of the most common symptoms of children experience.
Do you have any experience of this?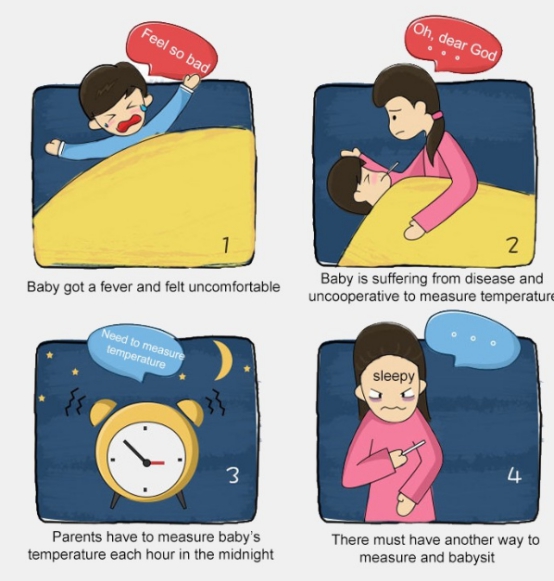 Baby monitor is up as high as possible, especially for 0-15 months' Baby. Parents always seem to hear the baby'S poor breathing at night, and the sounds of parents' Stress and fatigue, even if your child is away from you, just 20 feet, also worry that a reversal of the baby sleep night fever. So have to sleep on the baby on the floor next to the bed. Baby sleep well, but you do not infiltrate at night blinking.
We found a new way to Find Out Baby fever In First time at nightSo cute baby Gain The First-aid treatmentSo you can have a rest and the baby is sick, and taking care of your baby more. That's it Baby care monitorHas a product for your baby?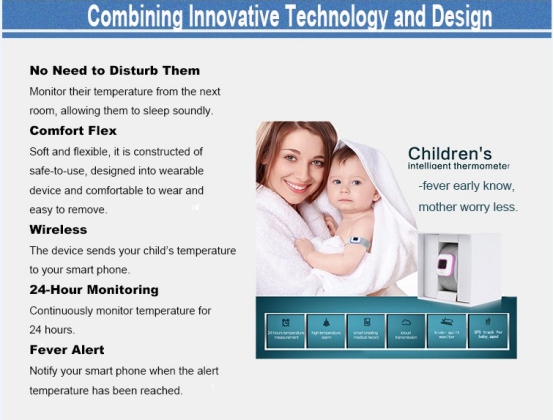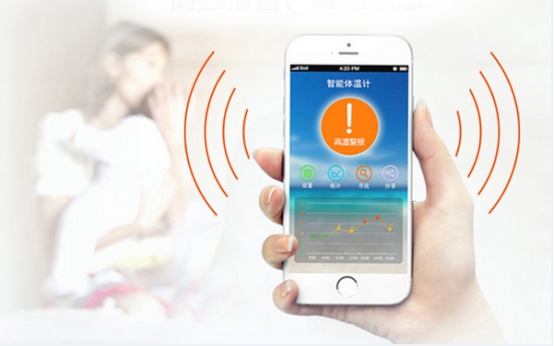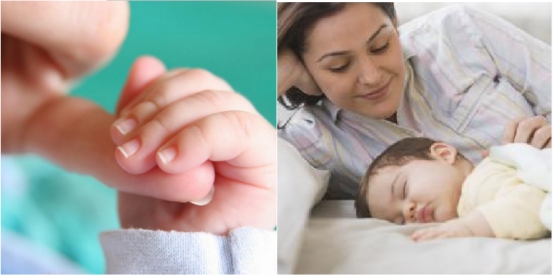 We want to be able to solve the real problem Baby careAnd with First aid Treatment the first time first time paid attention to your child and let him or her healthy development. Come join us! Light Home care To your family.